Premium Business
1 Avenue du General de Gaulle
60500 Chantilly
Phone +33 (0)3 44 58 50 58
The destination expert to assist you in organizing your event of any type: seminar, training, convention, product launch, general assembly, gala evening, incentive, sales force meeting, strategic or steering committee …..
Download the brochure on the destination with all the useful information:
Or view it online: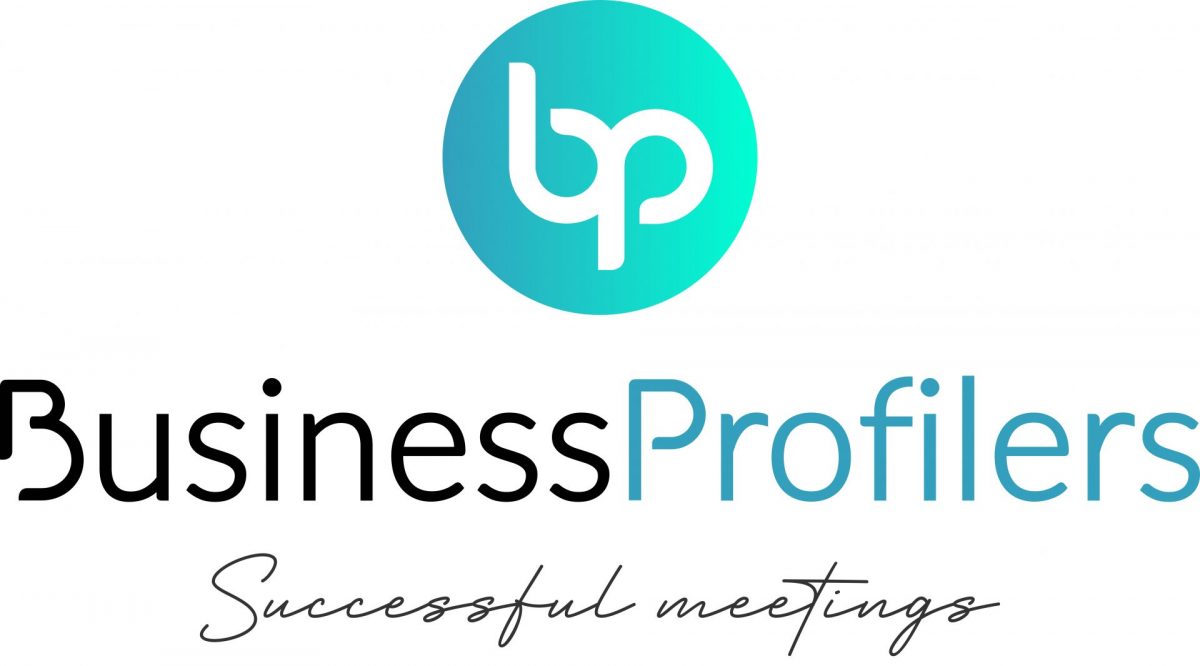 Business Profilers
1 Avenue du General de Gaulle – 3rd floor
60500 Chantilly
Phone +33 (0)3 44 55 54 44
Optimize the organization and expenses of your corporate events. Business Profilers is your partner to assist you in the centralization and organization of your professional events (Seminars, meetings, conferences, training, activities, etc.). Optimize your MICE purchasing portfolio by improving your productivity, benefiting from clearly identified purchasing gains as well as managing your event expenses!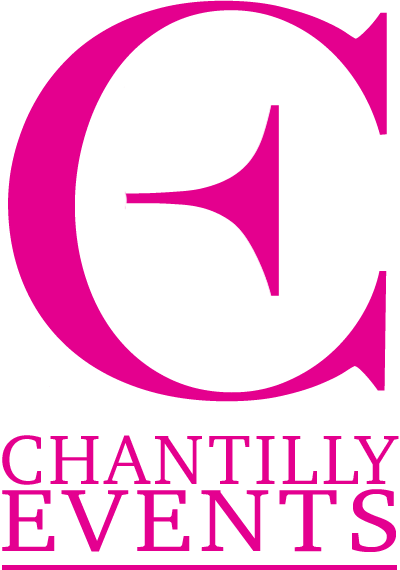 Chantilly Events
1 rue du Constable
60500 Chantilly
Phone +33 (0)3 44 58 98 98
Chantilly Events is your incoming agency in Chantilly.
We design and organize your tailor-made events. Study days, Residential seminars, Trade fairs, Congresses, Team building activities, Prestigious evenings...
In historical, unusual, original, exclusive and prestigious places...a wide choice that will make your events unforgettable.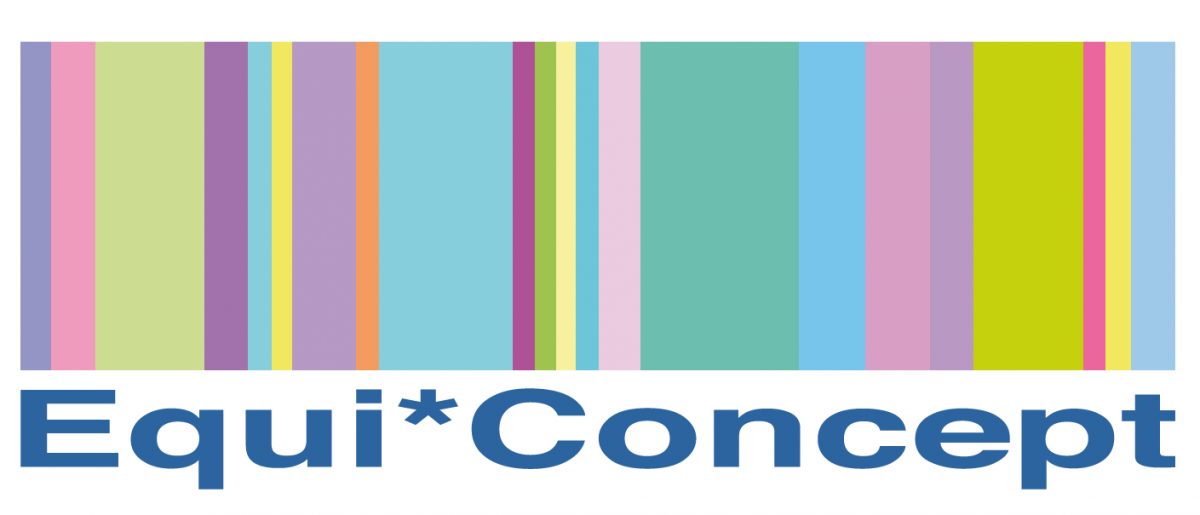 Equi concept
1 rue du Constable
60500 Chantilly
Phone +33 (0)3 44 27 45 67
A reference agency for all major events.
We design and organize any type of urban event, including the ability to organize events involving the occupation of public space.
The EQUI*CONCEPT teams manage the entire organization of small and very large events, both in terms of design and production and in terms of implementation and operation.