The Pavillon de Manse built in 1678 is also called Moulin des Princes. It houses the Great Waters Machine of the princes and the hydraulic machines of the Duke of Aumale.
Admire the Manse machine (named after the hydraulic engineer Jacques de Manse) which was used to raise spring water from a well to a reservoir to distribute it to the fountains, waterfalls and water jets that adorned the princely garden "Great Waters".
This exceptional machine was reconstructed by the Pavillon Jacques de Manse association, which now manages the premises.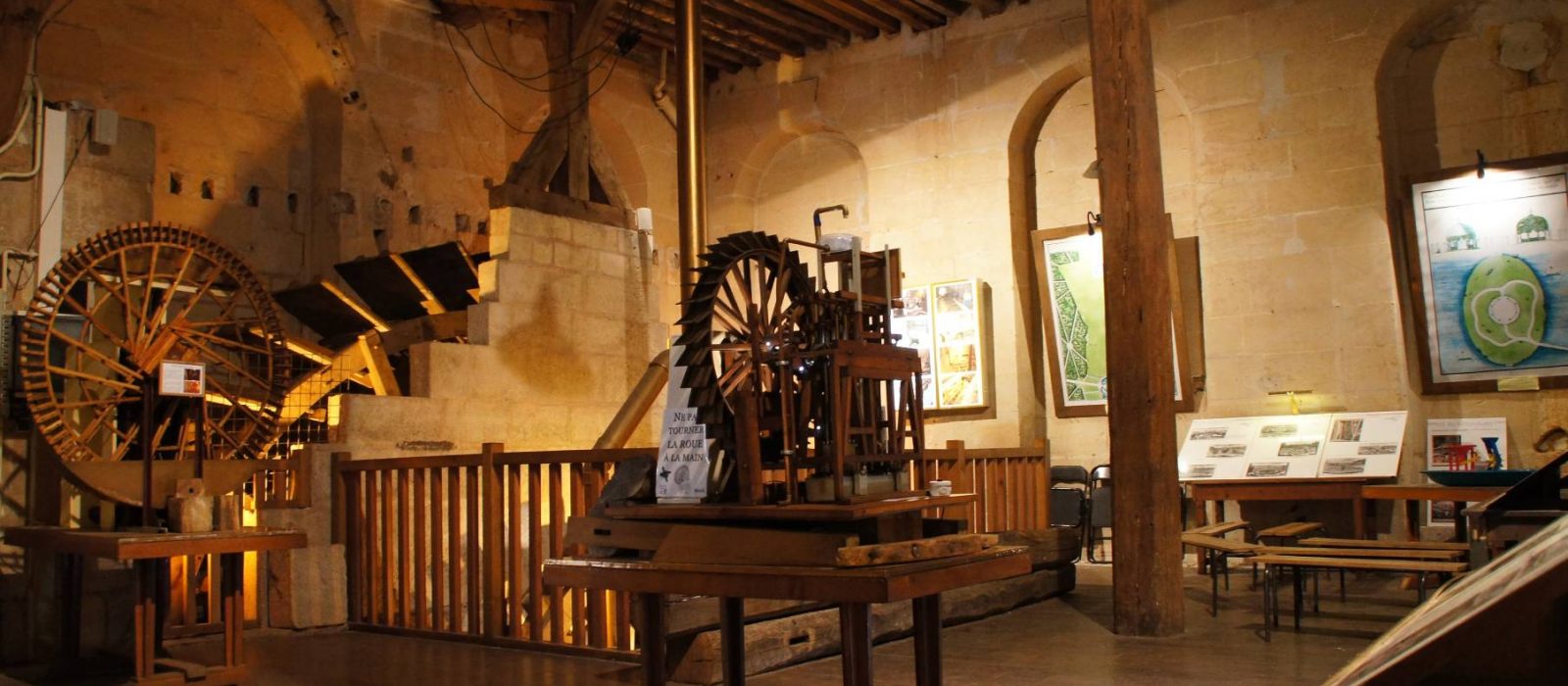 Watch the Duc d'Aumale's ballet of machines and listen to the song of the water flowing through the rooms. Their function was to supply drinking water to the town of Chantilly.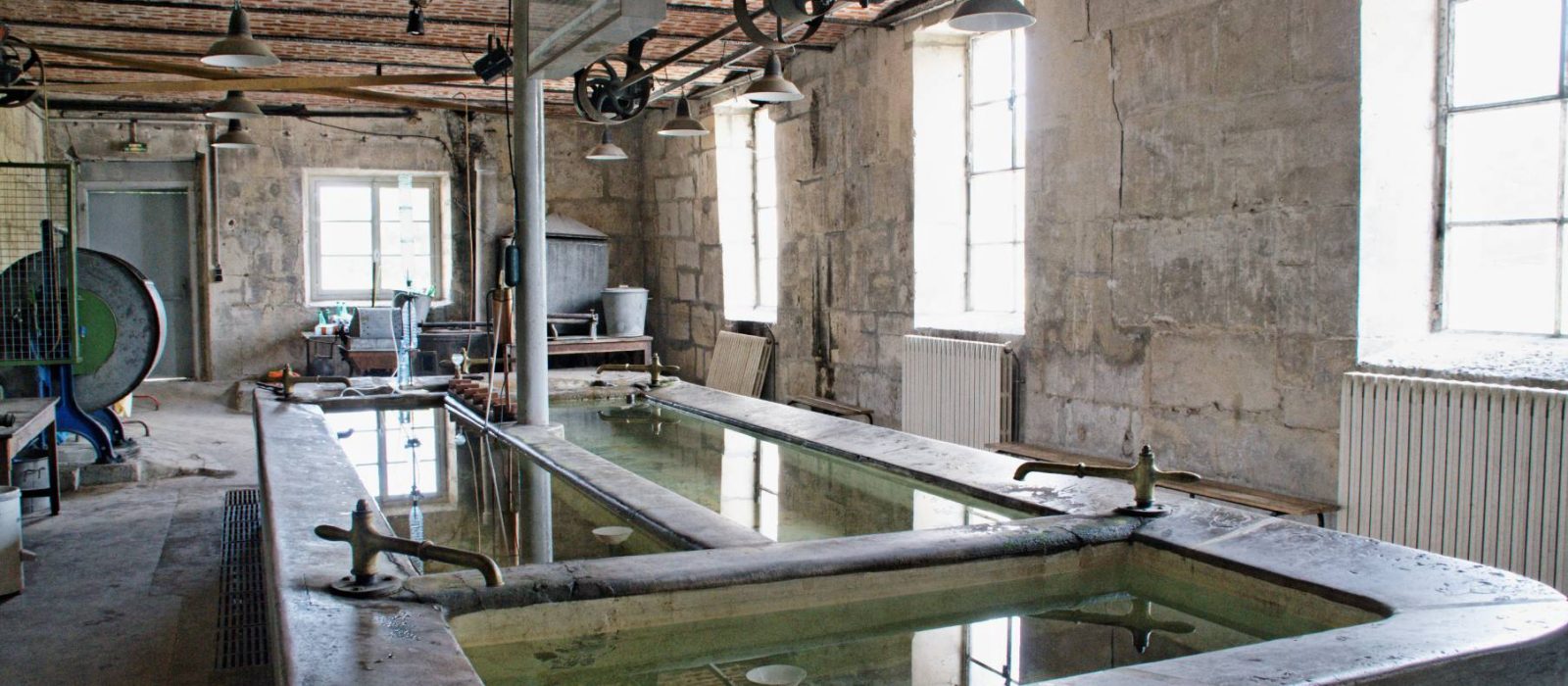 End with the Duke's laundry, one of the most modern for the end of the 19th century!
A leap in time, a visit to an unknown industrial heritage, playful, accessible to all and fun with experiments to carry out to understand everything about the operation of the Mill.
Family entertainment
During the school holidays, the Pavillon de Manse organises science workshops, family visits, family workshops, treasure hunts...Find out more about the programme on their website:
More informations
The Pavillon de Manse is open from Tuesday to Sunday from 2pm to 6pm, closed on Mondays.
Closed on Mondays, May 1, December 24-25-31 and the whole month of January outside school holidays.
Until 30 June 2023 :
Tuesday to Friday:
Free tour (approx. 45 min): Tuesday to Friday from 2pm to 6pm (last entry at 5pm)
Guided discovery tour (approx. 45 min): Tuesday to Friday at 4.15pm (except 18-19 May)

Saturday and Sunday:
Visits at 2.15pm (except 25 June), 3.15pm and 4.15pm.
Meet in the paved courtyard of the Pavilion.
Weekend visits are guided (except 20-21 May and 10-11 June).
Exceptional closure on the weekend of 17-18 June.
Opening
From 04 December to 24 December
Monday
Closed
Tuesday
Open from 14h à 17h30
Wednesday
Open from 14h à 17h30
Thusday
Open from 14h à 17h30
Friday
Open from 14h à 17h30
Saturday
Closed
Sunday
Closed
Last entry at 5.30pm
From 25 December to 31 December
Monday
Closed
Tuesday
Closed
Wednesday
Open from 14h à 17h30
Thusday
Open from 14h à 17h30
Friday
Open from 14h à 17h30
Saturday
Closed
Sunday
Closed
Last entry at 5.30pm
From 01 January to 07 January
Monday
Closed
Tuesday
Open from 14h à 17h30
Wednesday
Open from 14h à 17h30
Thusday
Open from 14h à 17h30
Friday
Open from 14h à 17h30
Saturday
Open from 14h à 17h30
Sunday
Open from 14h à 17h30
Last entry at 5.30pm
Prices
Child rate

3-15 years old

3 €
Child rate

Discovery visit (45min) by appointment and according to the program

3 €
Child rate

Conference visit (1h30) by appointment and according to the program

3 €
Child rate

Family visit (1h15) by appointment and according to the program

8 €
Adult rate
7 €
Adult rate

Discovery visit (45min) by appointment and according to the program

10 €
Adult rate

Conference visit (1h30) by appointment and according to the program

12 €
Adult rate

Family visit (1h15) by appointment and according to the program

8 €