Let yourself be charmed by the village of Raray!
Raray is not just a castle, it is also a very old village located on the Brunehaut causeway, a great ancient road linking Paris to the North and Flanders.
A fortified property is probably the origin of the village, whose first owners were the The Bottler of Senlis.
In 1600, the lands of Raray were sold to Nicolas deLancy, Advisor to the King, who built the current castle, a jewel of classical architecture from the 17th and 18th centuries.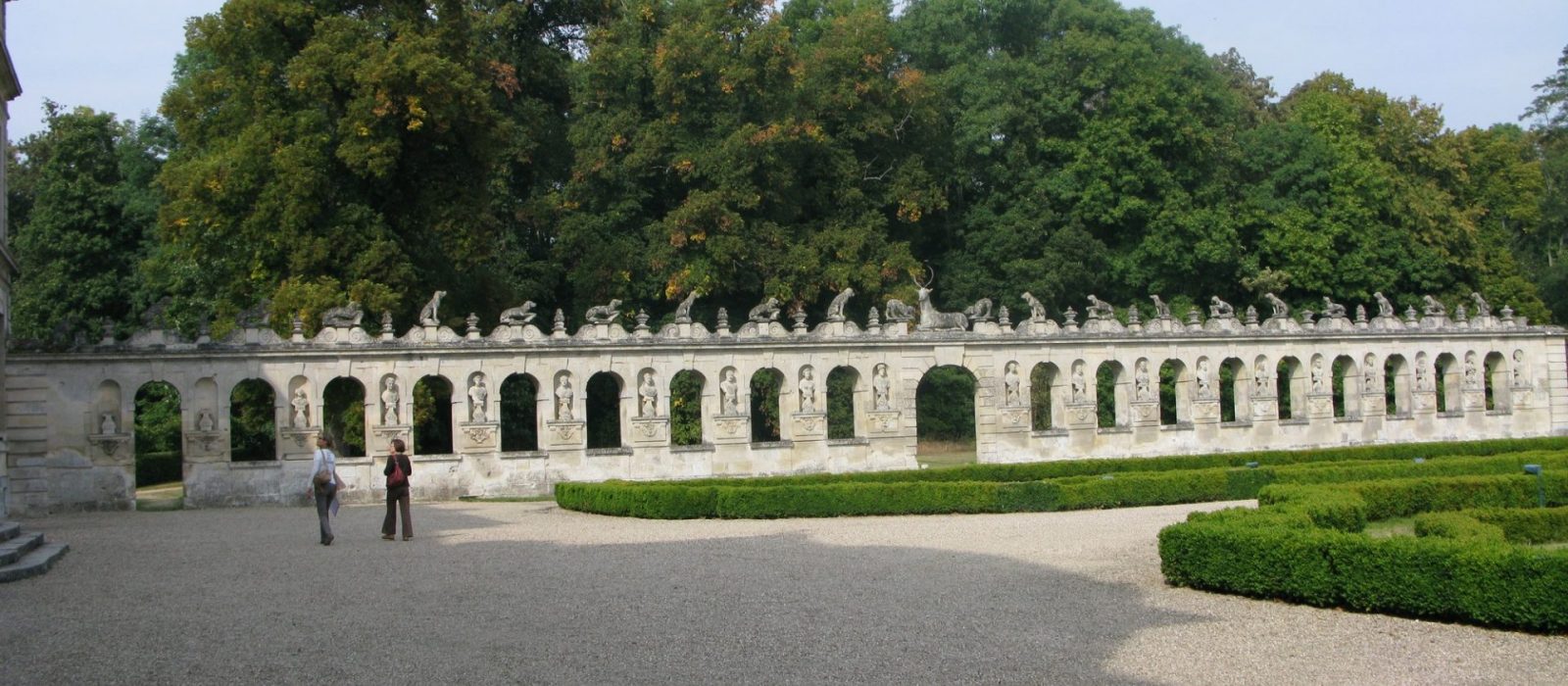 Marvel at the hunting gantries classified in 1924, as well as the red door known as the "Unicorn door", evoking the fabulous animal that only allows itself to be hunted by a pure young woman.
Did you know ?
Relive the magic of the movie "Beauty and the Beast" with Jean Marais. In 1946, Jean Cocteau will choose the Raray Castle as a setting to give life to a story that is as spooky as it is imbued with love.
Take the opportunity to hit some balls at the Golf, eat at the castle or sleep in the trees !

The 16th century church with its 12th century bell tower, the manor, also from the 16th century, and the dovecote also worth a visit.
North of the capital, the hamlet of La Borde settles aroundfarm, having belonged to the abbey of Chaalis, flanked by a portal surmounted by a square dovecote, all from the 17th century.
Take to the heights to admire the village of Raray!