Queen of cream
Creamy, light and delicious preparation, Chantilly cream is tasted all over the world!
But was it really invented in Chantilly? The invention of whipped cream is frequently and wrongly attributed to Vatel in 1671 in the kitchens of the Château de Chantilly. But in reality it was not until the XNUMXth century to see the appellation "Chantilly" appear in cookbooks, and it wasn't until the end of the XNUMXth century. that we manage to locate the so-called "whipped cream" in Chantilly thanks to the Baroness of Oberkirch, during a feast at the Hameau organized by the Prince de Condé.
Extract from the brochure " Focus on Chantilly cream " by City of Art and History.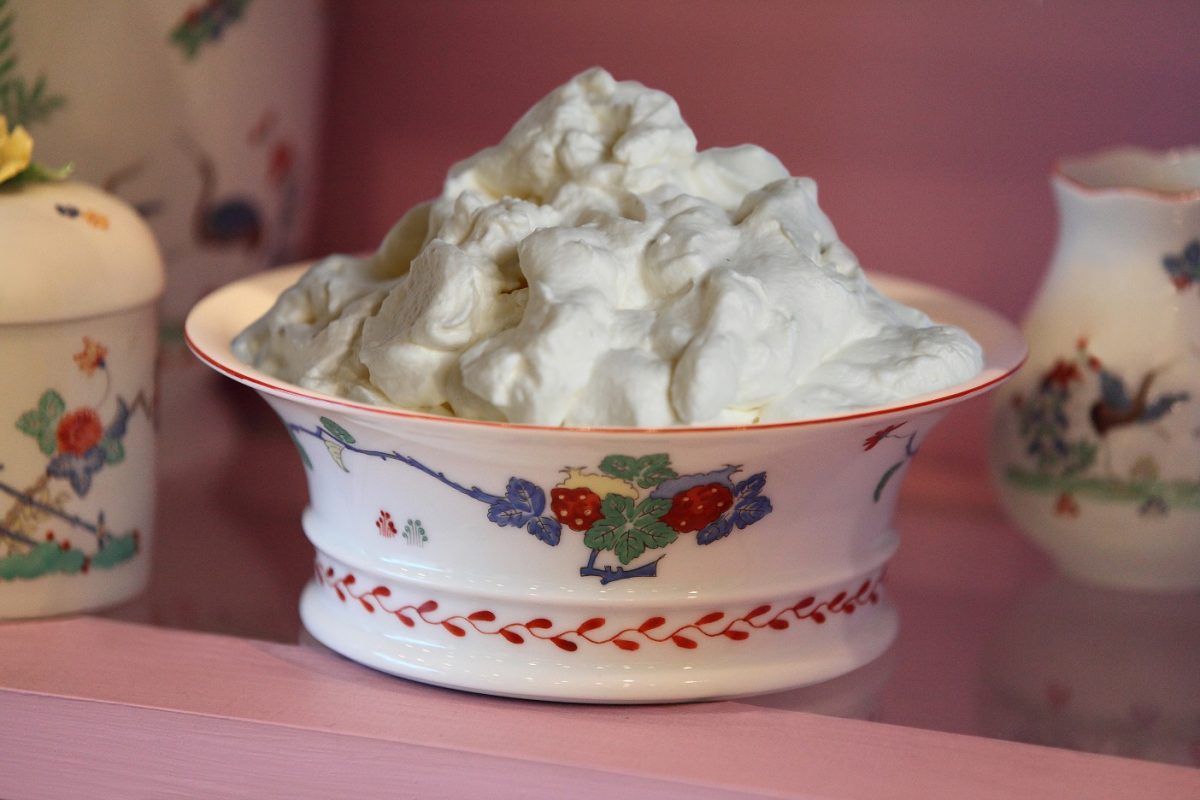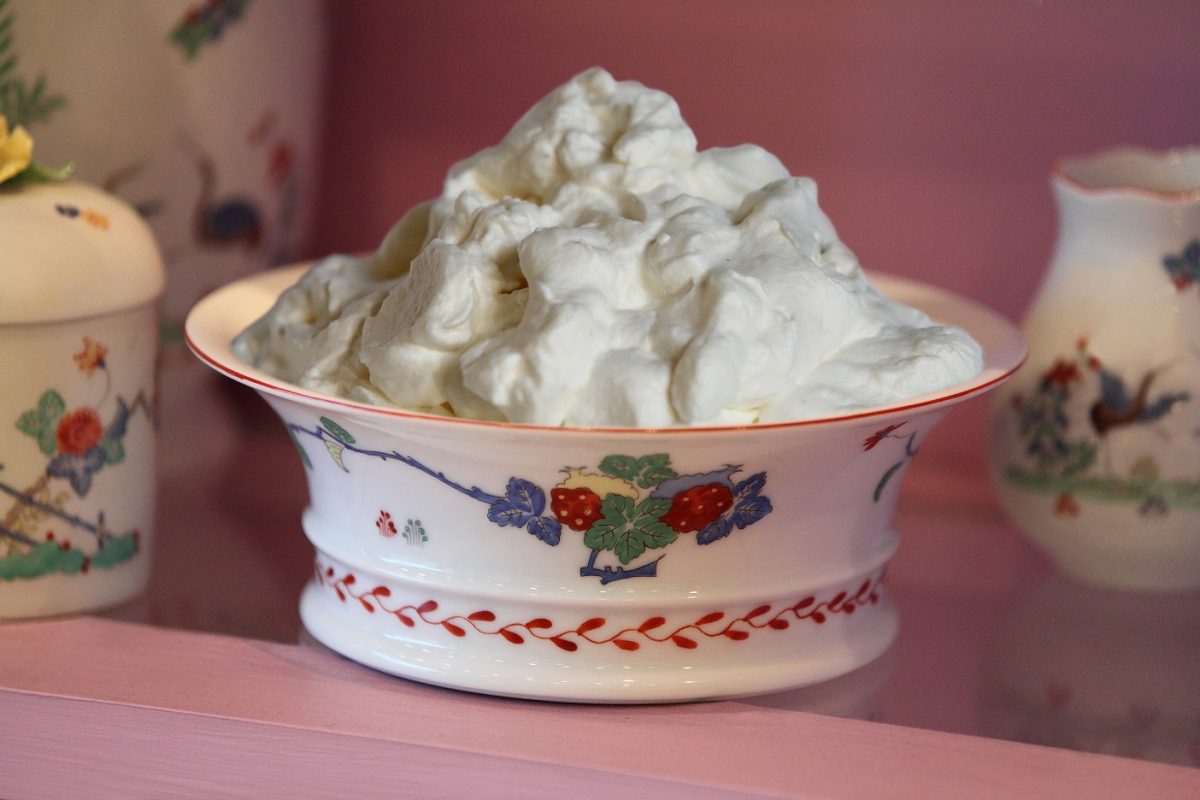 ---
Where to taste the whipped cream?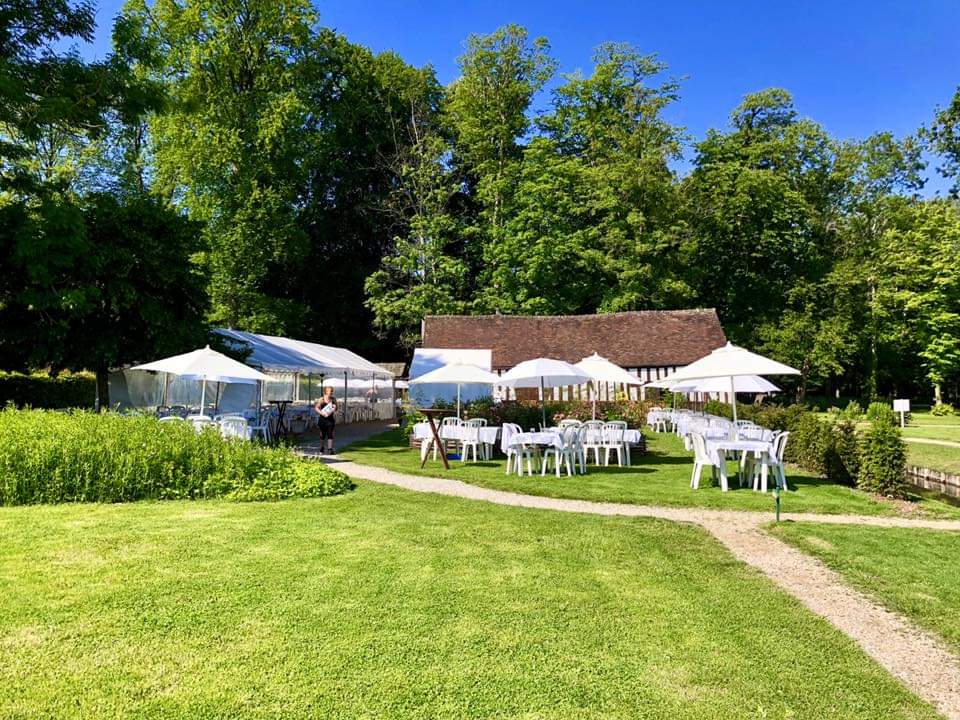 In the park of the Château de Chantilly
Le Hameau restaurant
Cradle of Chantilly cream! Treat yourself with strawberries or raspberries, fruit tart, cup of ice cream, all accompanied by a generous whipped cream.
+03 44 57 46 21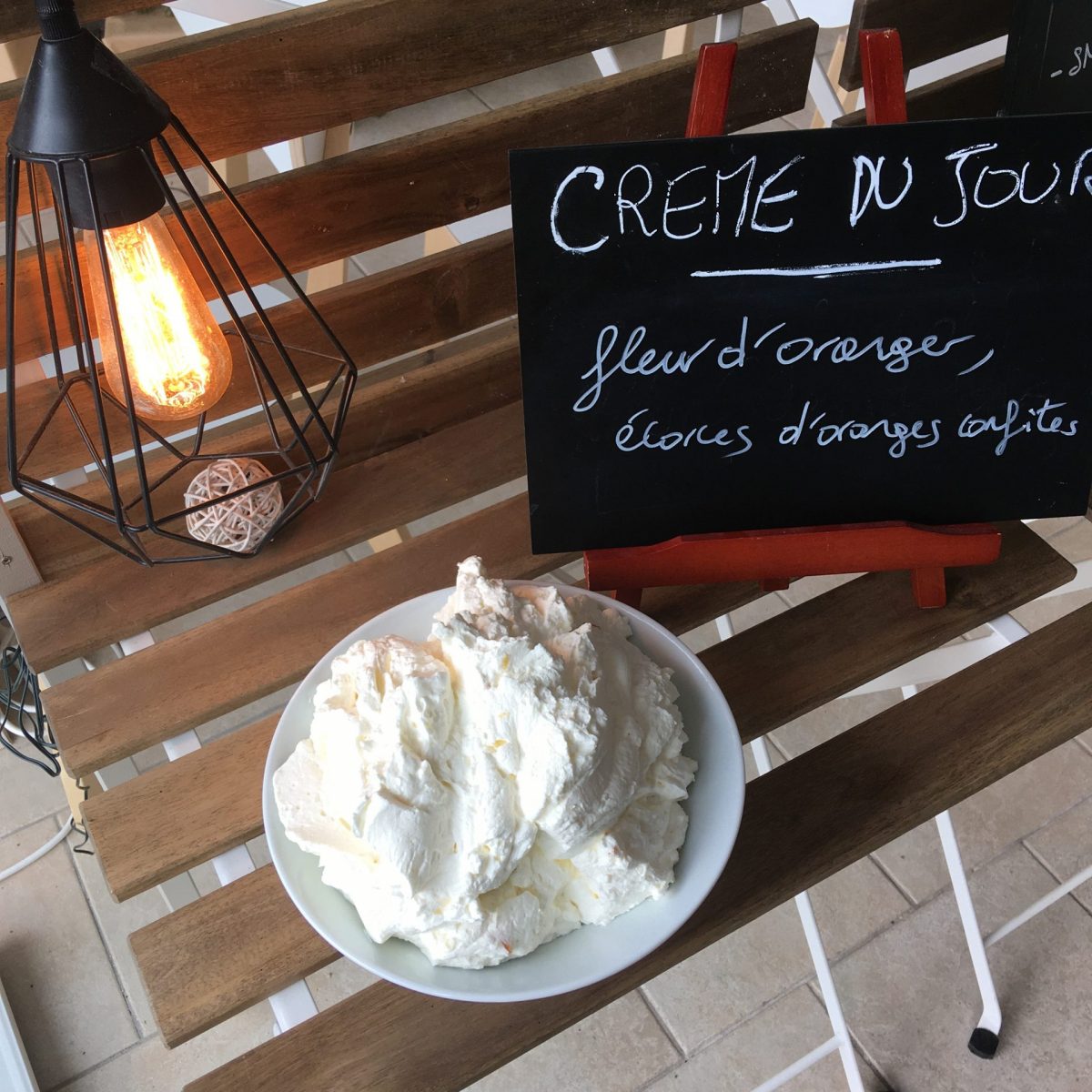 In the city
L'Atelier de la Chantilly
With rose, honey, chocolate, orange blossom, cabbage or Pavlova… Succumb to the charm of this cream!
Learn how to whip cream at the workshop!
Every day from Tuesday to Saturday, at 14 p.m., by reservation. Duration: 1h15.
Conditions: group of at least 4 people. If the quota is not reached, you will join a workshop already made up of at least 4 people.

48 rue du constable 60500 Chantilly
+03 44 54 65 24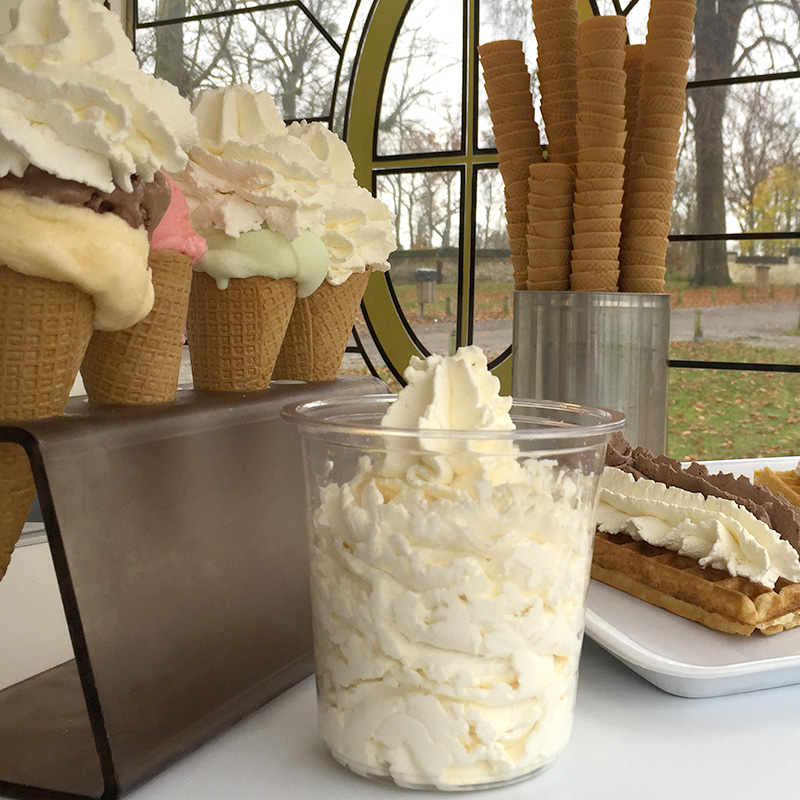 Roaming
Chantilly Glaces Trueba - Unmissable since 1930!
Taste the delicious artisanal whipped cream ice cream, treat yourself with a good hot and crispy waffle or take a small pot of whipped cream!

Find them near the Castle and the Grandes Écuries, at the ponds of Commelles, at major events and everywhere in the area with their lovely melody!

+03 44 57 05 31
Take part in a whipped cream workshop
"La Confrérie des Chevaliers Whip cream whippers" teaches you how to whip up real whipped cream at the Château de Chantilly! Whip by hand of course, taste… and take home your diploma! The Brotherhood of Whipping Knights is there to promote this historical and culinary heritage.

+06 07 09 77 36
---
The Cotignacs of the arenas
Based on quinces, Cotignac already embellished medieval feasts and was very popular during the Renaissance, besides François I loved it! Taste this confectionery at Yvon BERTHELOT who has brought this specialty up to date by planting 1 quince trees in the Senlis arenas. With its spruce case bearing the image of the 19st century arenas, a gourmet souvenir easy to take away!
Berthelot chocolates
7 Place de la Halle 60300 Senlis
+03 44 71 14 10