A princely forest
The Chantilly forest, property ofInstitut de France and managed by the NFB, was formerly fitted out by the Grand Condé for hunting with hounds, which explains the presence of star-shaped crossroads and large alleys facing the Château de Chantilly.
It is a forest area which extends over 6 hectares, of which 344 are in the Oise and 5 in the Val d'Oise.
Take a breath of fresh air in this 1000-year-old massif
Composed mainly of oaks, lime trees, beeches, forest management today favors the high forest, it is open to various users: racehorses, hikers, hunters. It is important that everyone respects the instructions indicated on the signs located in the forest.
Take the IGN map with you for beautiful hikes through the wide forest paths. Directional signs are located at the main crossroads so as not to get lost!
For short walks, take the road to Toudouze (behind the racecourse), turn on the road to the corner and discover the ponds of Commelles!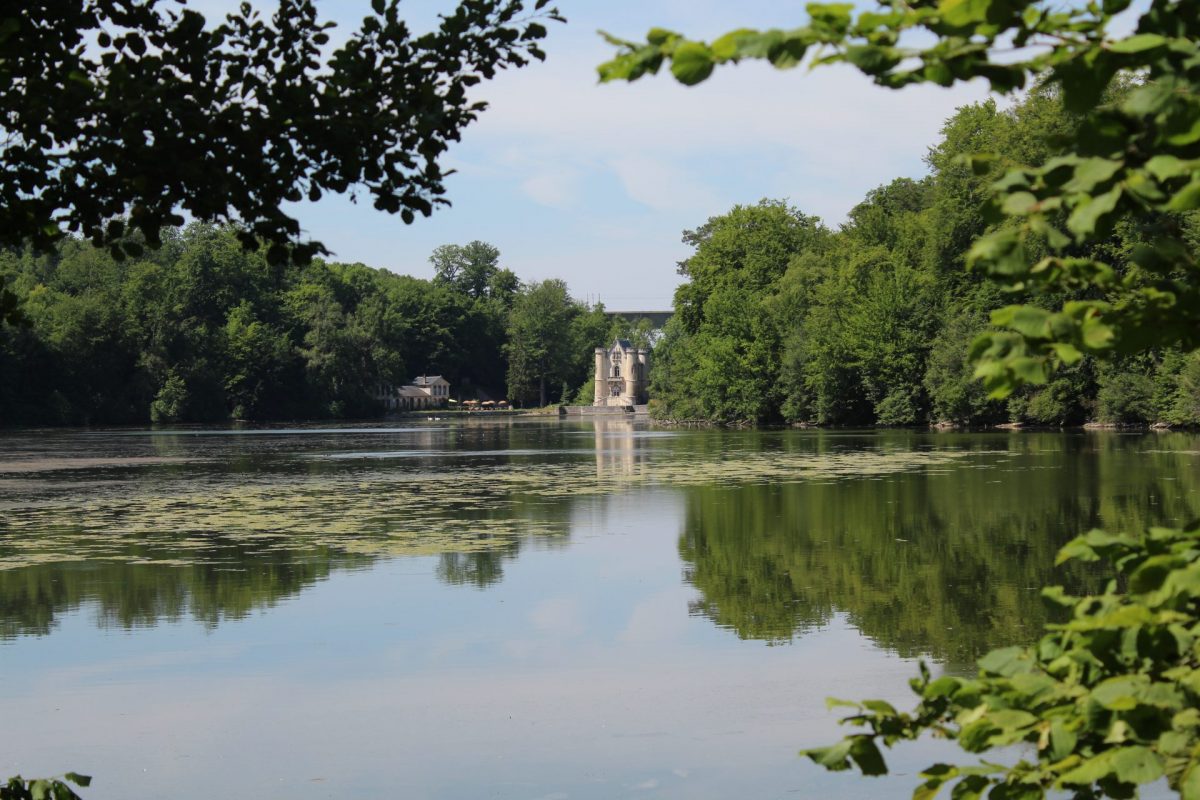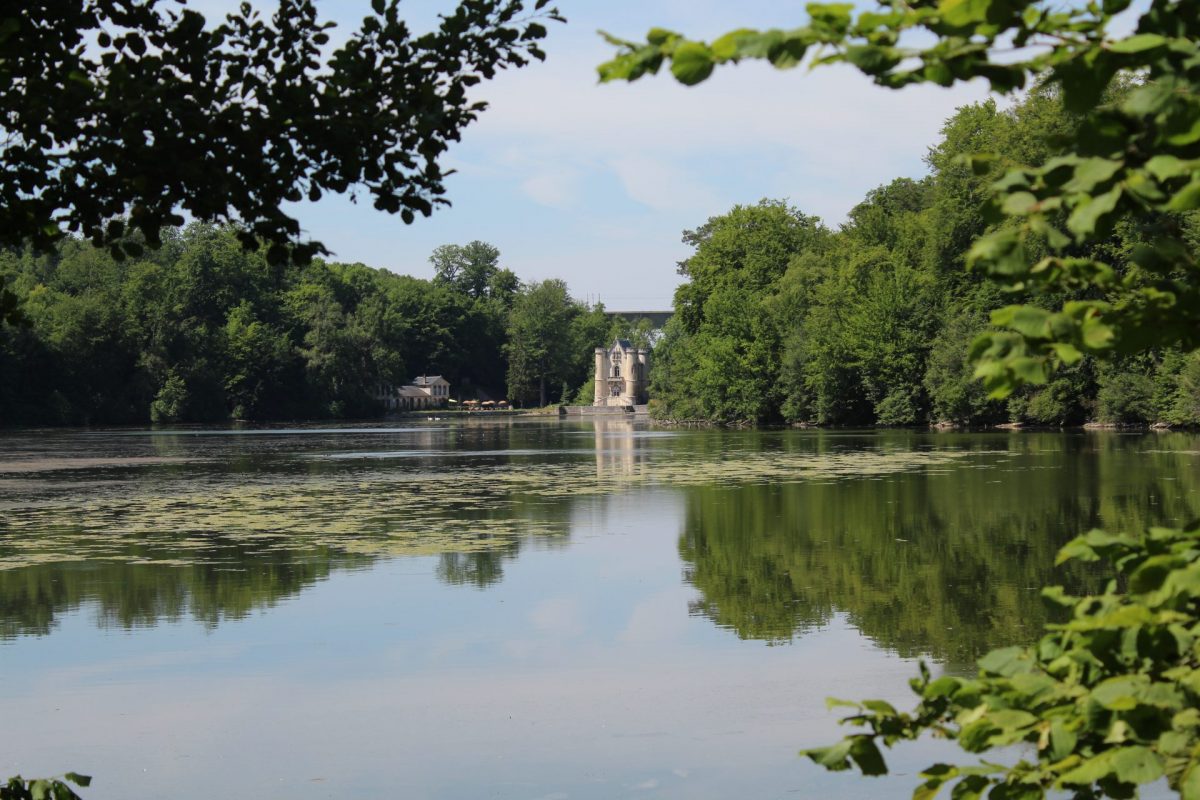 ---
A forest dedicated to the training of racehorses
Chantilly, "Capital of the horse", offers horses an ideal training ground with its 47 km of tracks in the heart of the forest on large sandy tracks, including the Lions track which opens in front of the castle.
These tracks are reserved for the training of racehorses every day until 13 p.m. It is therefore forbidden to walk or park there for safety reasons!
Download the prevention document which shows you the recommended routes in the morning between 6 a.m. and 13 p.m.: Be careful in the Chantilly forest