Come meet us, we will give you all the tips of the destination!
Since 2019, the tourist offices of the'Cantilian area and Senlis Sud-Oise have merged.
Goal : Pool the resources, assets and strengths of these two territories to create an attractive destination: the Destination CHANTILLY-SENLIS.

The Tourist Office is full of ideas for outings, visits, walks to discover the historical, natural and cultural heritage of the two territories.
The Chantilly-Senlis Tourist Office welcomes you all year round in two towns with remarkable heritage!
Our schedules: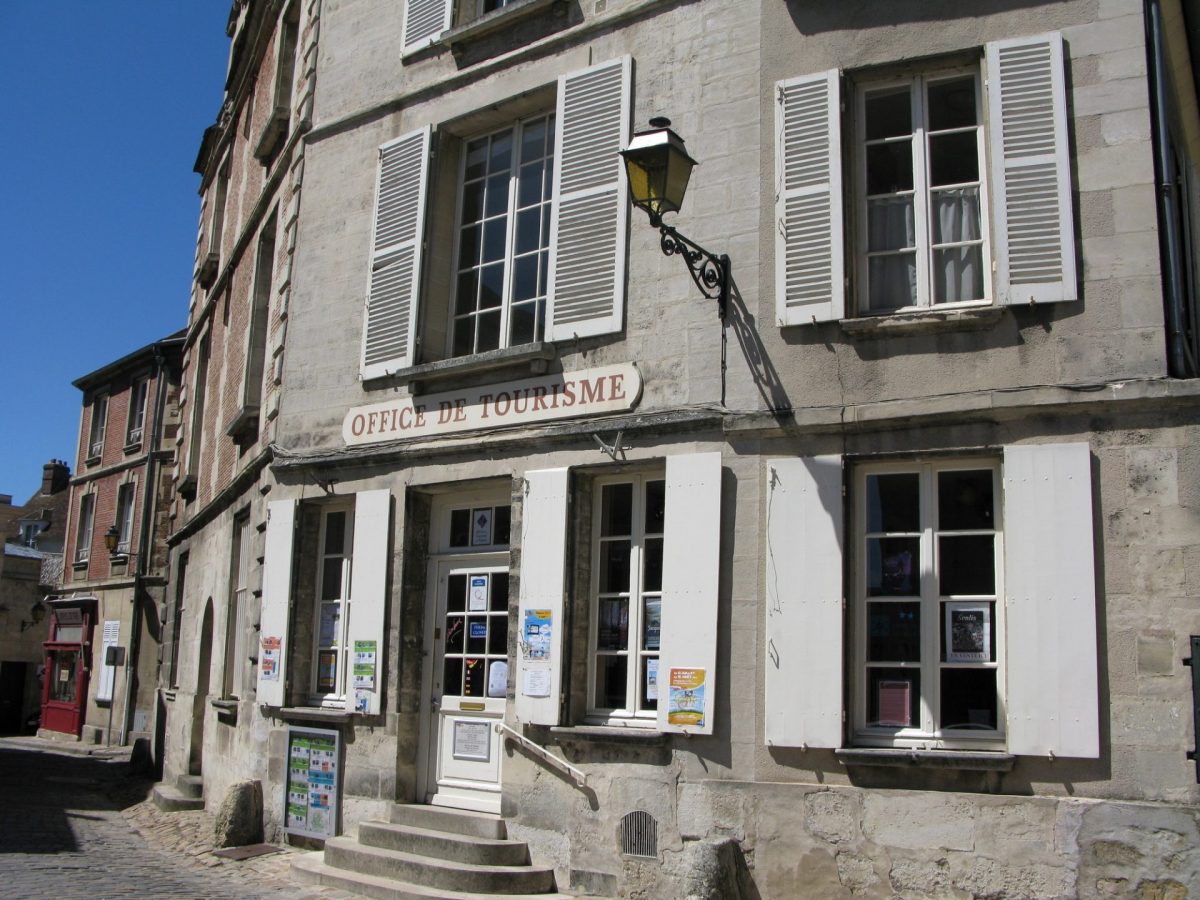 Senlis reception office :
Tuesday to Sunday from 10 a.m. to 12:30 p.m. and from 14 p.m. to 18 p.m. (17 p.m. from November to February)
Closed on Mondays.
Place du Parvis Notre-Dame
60300 Senlis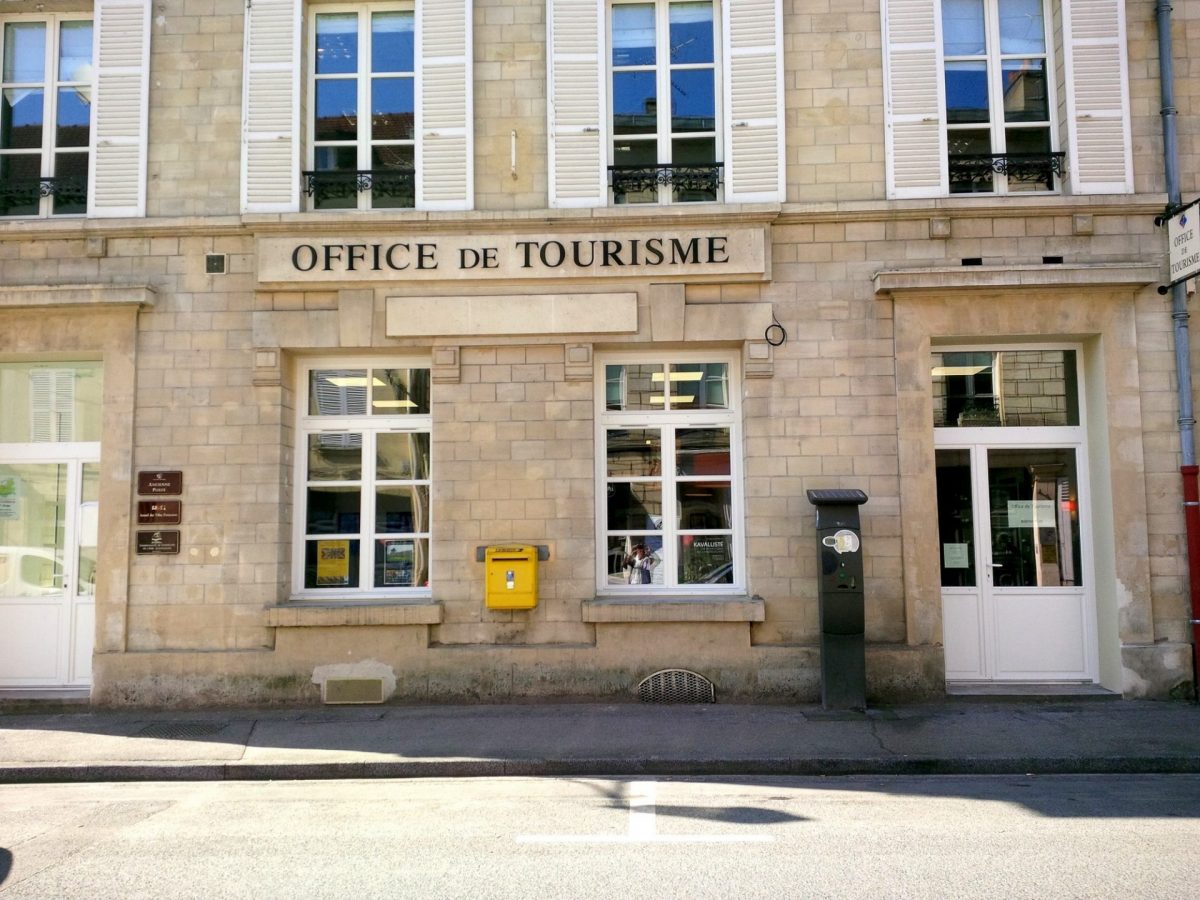 Chantilly reception office:
Wednesday to Saturday 9:30 a.m. to 13 p.m. and 14 p.m. to 17:30 p.m. Open Sunday from May to September.
Closed Monday, Tuesday and Sunday.
73 rue du Connétable
60500 Chantilly
Our team :
Alicia, Marketing department, visits for adult and school groups
Gwenaelle, Reception, shop, parties and events service
Handan, General Administration, Accounting Department
Peggy, Communication department, website, social networks, press relations, publications
Our services :
The Tourist Office, an essential point at the service of all visitors with a quality welcome!
The Tourist Office, ideas for outings : Our stayers are at your service to answer all your requests (accommodation, catering, tourist sites, leisure activities, etc.). A rich and varied documentation is at your disposal, including the Oise-Pays de France regional natural park, the Oise and the Hauts de France.
Note: en sale at the Tourist Office, entrance tickets to the Château de Chantilly.
Subscribe !
Every two weeks, the Tourist Office lists all the events in the destination in its newsletter. Subscribe so you don't miss a thing!
The Tourist Office, practical information : Useful addresses, contact details for numerous clubs and associations, urban transport ...
The Tourist Office, ideas for gifts or souvenirs : Books on Senlis and Chantilly, postcards, local products (honey, donkey milk soaps ...), sculptures, card games, personalized objects from Senlis and Chantilly (spoons, magnets, bookmark, tourist token, porcelain …).
The Tourist Office, ideas for visits: A wide choice of tours for groups and individuals organized throughout the year, provided by our team of tour guides.
Guided tours for groups by reservation : The Tourist Office offers half-days or days with lunch. City discovery tours, thematic tours, Senlis, Chantilly and surroundings (Château de Chantilly, Abbey of Royaumont, Domaine de Chaalis…)… All our tours for groups HERE.

Guided tours for school groups by reservation : Thanks to the richness of the city's heritage, each historical period can be studied with the pupils. This is why we offer tours adapted to school programs. The Tourist Office is also in charge of educational activities for primary schools in Senlis. All our school visits HERE.

Guided tours for individuals : All year round, our guide-lecturers invite you to discover or rediscover Senlis with discovery tours, visits to Gallo-Roman heritage or original and privileged tours. The whole program HERE.